Bulk supply & manufacture bottles for oil & oil powder products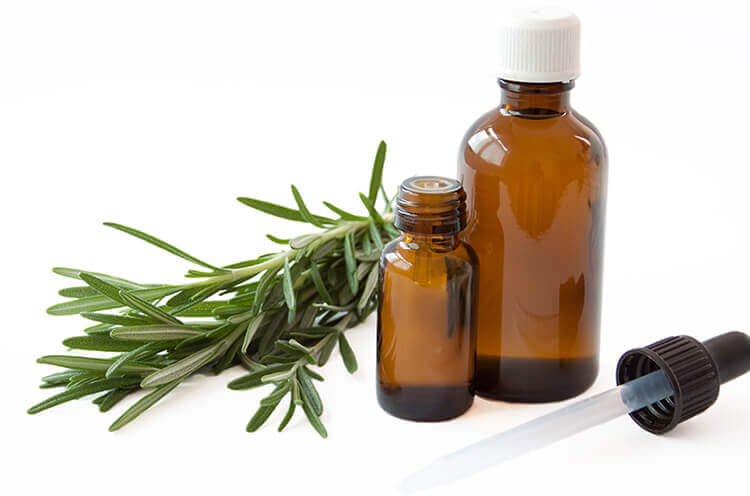 Connoils can work with your raw materials and follow the exact specifications for your products when manufacturing oils and oil powders for your bottled products. We'll develop turnkey solutions for your business and products.
Our expert formulators can take nearly any natural oil and make it into an oil powder perfect for pills, capsules or dry drink mixes bottled for the sports, health or wellness industries. We can bottle, label and shrink sleeve your finished products so they're market ready faster.
Custom wholesale bottle supplier for oil and oil powder products
Connoils provides superior customer service, on-time delivery and price competitiveness. As a toll processor, we can take any element (from a raw ingredient to a finished product) through our formulation process, private labeling/white labeling and shipping direct. Or, Connoils has the experience and business acumen to direct you to the best resources for getting your product to market, faster.
Our clients range from startups to big multinational corporations creating emulsions, softgels, dried beverages, drinks and more packaged into bottles. Connoils can help any business create fully packaged products to stringent domestic or international specifications.
Connoils can bottle and label your raw ingredients or help you create the highest potency oils and oil powders for a variety of bottled products including, but not limited to:
We provide USA made products with ingredients you can trust. Contact the oil and oil powder experts at Connoils today for bottling your oil and oil powder based products.