Bulk supplier of organic phytosterol (plant sterols)
Connoils is a leading international supplement manufacturer, distributor and wholesale supplier of bulk orders of phytosterols. We create phytosterol concentrates meeting food, nutritional and drink grade standards. Connoils clients range from startups to big multinational corporations creating gels, capsules, pills, dried beverages, tablets, drinks and more. Connoils can help any business create soy-derived and pine-derived phytosterol-based products to stringent domestic or international specifications.
Benefits of adding phytosterols to your products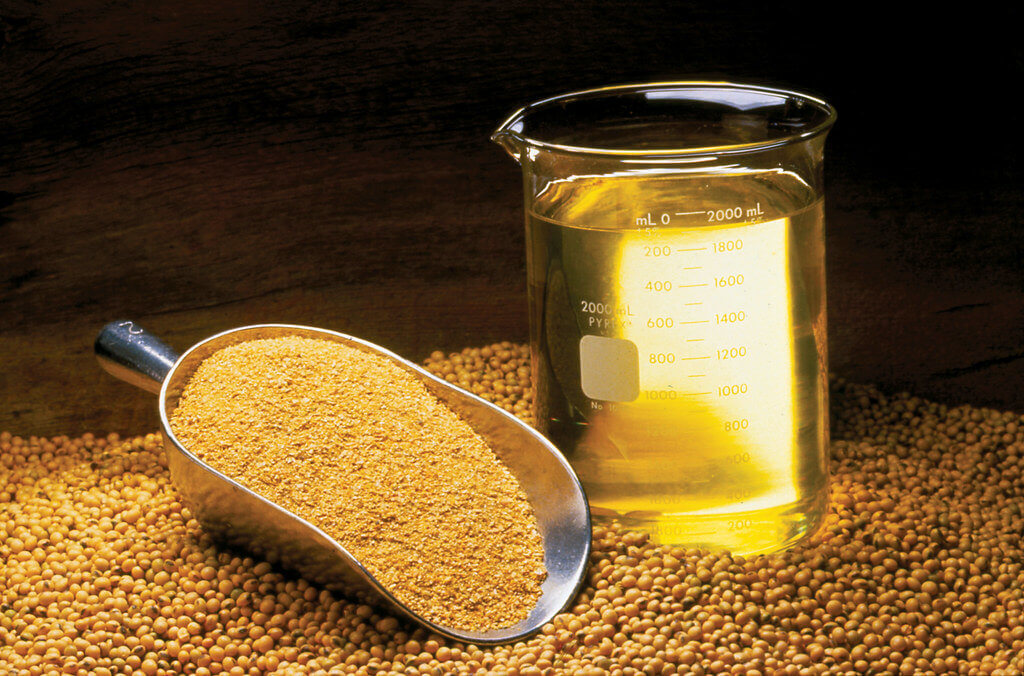 There are many benefits to adding phytosterols to products in the food, health and beauty industries. Plant sterols resemble cholesterol, which may encourage the body to limit cholesterol production and reject ingested cholesterol. Phytosterol, in particular, encourages the body to reject bad cholesterol (LDL) and improves cells' absorption of HDL (the good cholesterol.)
Phytosterols have been known to help with:
Skin health
Reducing cancer risk
Reducing bad cholesterol
Joint inflammation
As a single-source custom bulk supplier, we're competitively priced in all our phytosterol concentrates. Through our Peterson Plant Products (PPP) company, we plant or source conventional, organic and biodynamic products with full traceability and quality documentation, ensuring you meet the regulatory standards of your industry.