Organic Omega-3 Products from Algae & Plants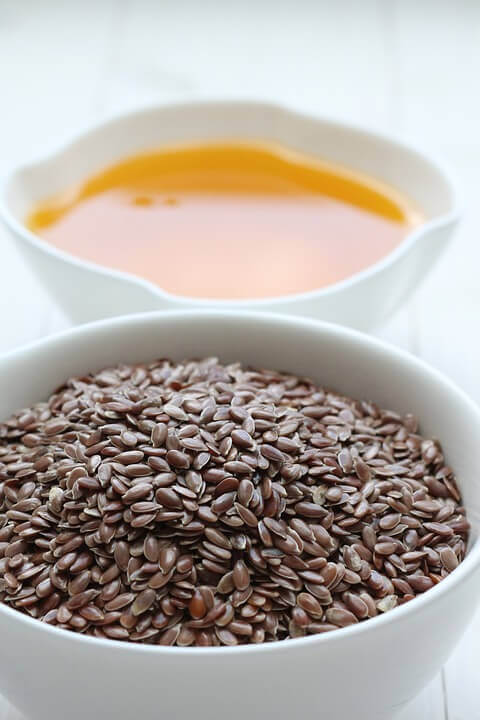 Supply your industry with the best custom formulated oils & oil products on the market. Connoils specializes in custom crafting oils to suit any need: especially alternative solutions. Our Omega-3 oil & products can be sourced from plants to offer your market a vegan, vegetarian, and all-natural necessary supplement. We grow or source our supplies through our Peterson Plant Products (PPP) company to ensure your raw ingredient or product is completely organic, non-GMO, vegan, and more depending on your market's needs.
Plant-Based Omega-3 Products
Where does omega-3 come from?
Plants like chia seeds, walnuts, and flaxseeds are rich in ALA (an essential fatty acid of Omega-3), while alternative sources like algae and seaweed are rich in the other groups: EPA and DHA. Connoils uses a variety of sources of omega-3 to craft a custom formulation that has all the essential fatty acid groups in one plant-based product:
And so much more. Get in touch with our facility to get a quote on the raw ingredient or final product you need.