Black currant seed oils & oil powders bulk supply & manufacture. Know what's in your product with Connoils.
Connoils is a leading international supplement manufacturer, distributor and wholesale supplier of bulk orders of black currant seed oil and oil powder. We create black currant seed oil and oil powders meeting food, nutritional and beverage grade standards. Connoils clients range from startups to big multinational corporations creating gels, capsules, pills, dried drink mixes, tablets, drinks and more. Connoils can help any business create black currant seed oil and oil powder-based products to stringent domestic or international specifications.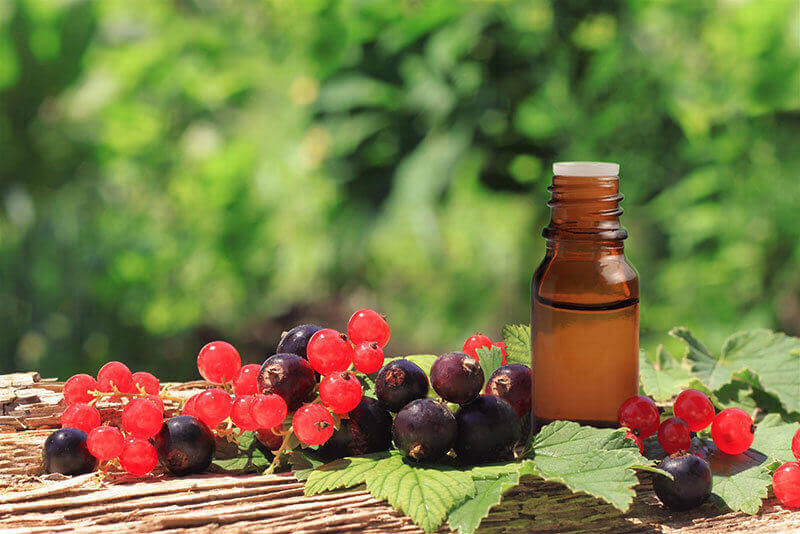 As a single-source custom supplier, we're competitively priced in black currant seed oils and powders. Through our Peterson Plant Products (PPP) company, we plant or source conventional, organic and biodynamic products with full traceability and quality documentation, ensuring you meet the regulatory standards of your industry.