Butter Oils & Oil Powders Bulk Supply & Manufacture. Know What's in Your Products with Connoils
Connoils is a leading international supplement manufacturer, distributor and wholesale supplier of bulk orders of butter oil or oil powder for both food and non-food industries. We create butter oil and butter oil powders meeting food, nutritional and drink grade standards. Connoils clients range from startups to big multinational corporations creating gels, capsules, pills, dried beverages, tablets, drinks and more. Connoils can help any business create butter oil and oil powder-based products to stringent domestic or international specifications.
Benefits of adding
butter

oil & oil powders to your products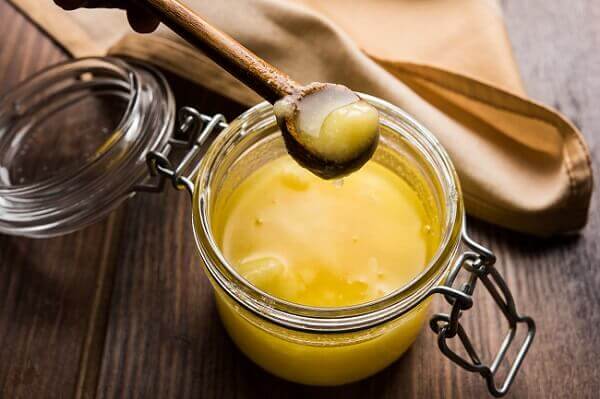 There are many benefits to adding butter oil or oil powder to products in the food, health and beauty industries. Butter oil is rich in healthy monounsaturated fats, vitamin E, vitamin K and omega fatty acids. Connoils produces cold-pressed butter oil to create stable and potent ingredients for your products. Butter oil's essential fatty acids include linoleic acid (omega-6) and linolenic acid (omega-3).
Different Types of Butter Oil
Peanut butter oil
Ghee butter oil
butter

oil has been known to help with:
Fighting bacteria
Lowering cholesterol
Protecting against heart disease
Boosting the immune system
Inflammation
butter

oil makes a great natural alternative and additive for:
Makeup remover
Shaving cream
Antibacterial balm (like Neosporin)
Cuticle conditioner
Cracked heel repair
Makeup brush cleaner
Hair oil
As a single-source custom bulk supplier, we're competitively priced in butter oils and powders. Through our Peterson Plant Products (PPP) company, we plant or source conventional, organic and biodynamic products with full traceability and quality documentation, ensuring you meet the regulatory standards of your industry.