Bulk Omega 3 Oil & Oil Powder Supplier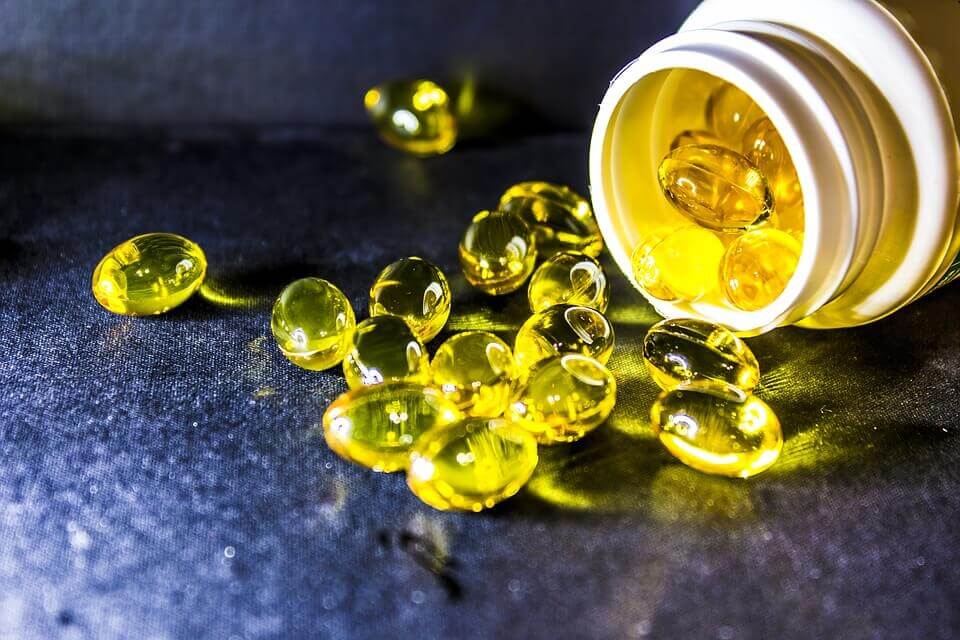 Connoils is a leading oil & oil powder manufacturer for international industries. We've provided omega-3 powder bulk orders, wholesale omega-3 oils, capsules and more to a variety of industries.
And more! Contact Connoils formulators to craft your all-natural omega-3 oil and get started selling in bulk. Don't see your industry in our list? Get in touch with our business consultants to review market trends to see what oil will bring you the most profit. We have the business acumen to get you (and your product) actively competing in the market.
OMEGA-3 FROM PLANTS

Plant based omega-3 can be used in a variety of industries supplying vegan alternatives, strictly plant-based for commercial kitchens, sports nutritional diets, and more. We work with you to custom formulate your all-natural alternative to omega-3 from fish, sourcing our oils from seeds, nuts, berries, algae and more.

LEARN MORE

OMEGA-3 FROM FISH

Custom formulations of omega-3 oils & oil products from seafood can be integrated into food & drink for a variety of industries dealing with commercial food service, sports nutrition, vitamin & supplements, and more. Omega-3 from fish is the potent, healthy essential fatty acid that is derived from fatty fish, like salmon, tuna, mackerel.

LEARN MORE