Bulk Supply & Manufacture of Soy Lecithin Fluids & Powders
Connoils manufactures and supplies soy lecithin up to USDA food and drink grade standards. We manufacture to the specifications your product requires, whether all-natural or organic. Our process guarantees the purity of the granules, powders, or fluids of soy lecithin, which are tested regularly throughout manufacture to ensure regulatory compliance. We're one of the largest international manufacturers, distributors, and wholesale suppliers of bulk orders of soy lecithin. Our clients range from startups to big international corporations creating gels, capsules, pills, dried beverages, tablets, drinks, and more.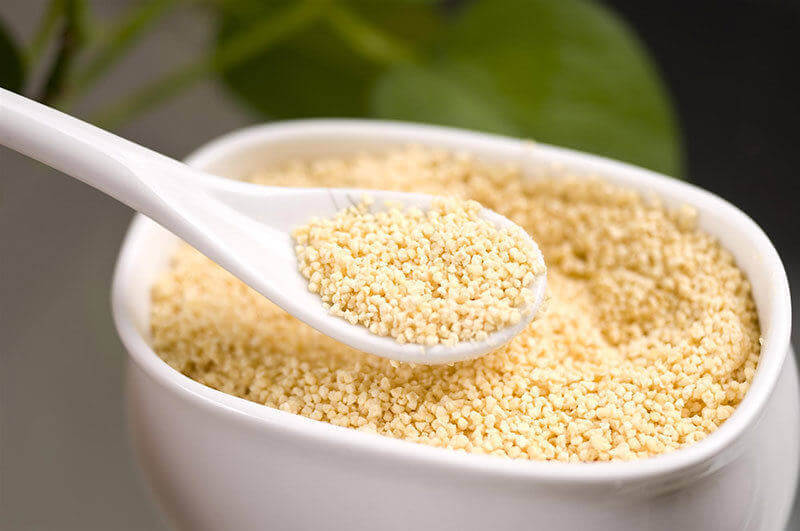 As a single-source supplier, we're competitively priced in soy lecithin oils and powders. Through our Peterson Plant Products (PPP) company, we plant or source conventional, organic, and biodynamic products with full traceability and quality documentation, ensuring you meet the regulatory standards of your industry.