Jojoba Oils & Oil Powders Bulk Supply & Manufacture. Know What's In Your Products With Connoils
Connoils is a leading international supplement manufacturer, distributor and wholesale supplier of bulk orders of jojoba oil. Jojoba (simmondsia chinensis) is a shrub native to Arizona, California and northwestern Mexico. When the U.S. banned the import of whale oil in 1971, jojoba oil quickly replaced it for applications in the cosmetic industry. Its extreme shelf-life stability and resistance to high temperatures made it better than the oil it was replacing.
We create jojoba oils and oil powders meeting health and beauty industry standards. Connoils clients range from startups to big multinational corporations creating gels, lotions, creams and more. Connoils can help any business create jojoba oil and oil powder-based products to stringent domestic or international specifications.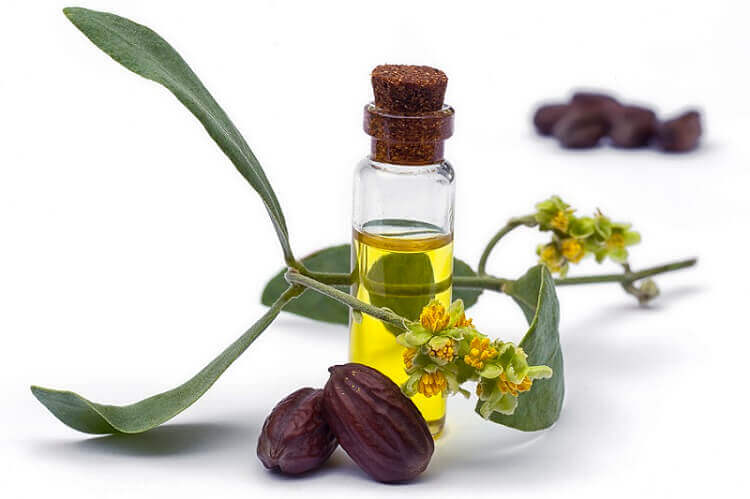 Organic Jojoba Carrier Oil
Connoils is a leading bulk manufacturer of jojoba carrier oil products. Be it organic, all-natural, or standard, we'll work with you to develop a custom-formulated product that meets your specific needs. We also offer white labeling services for privacy and secure brand identity. Contact Connoils for a free quote and see if jojoba oil is the ideal carrier for your wellness or healthcare product.